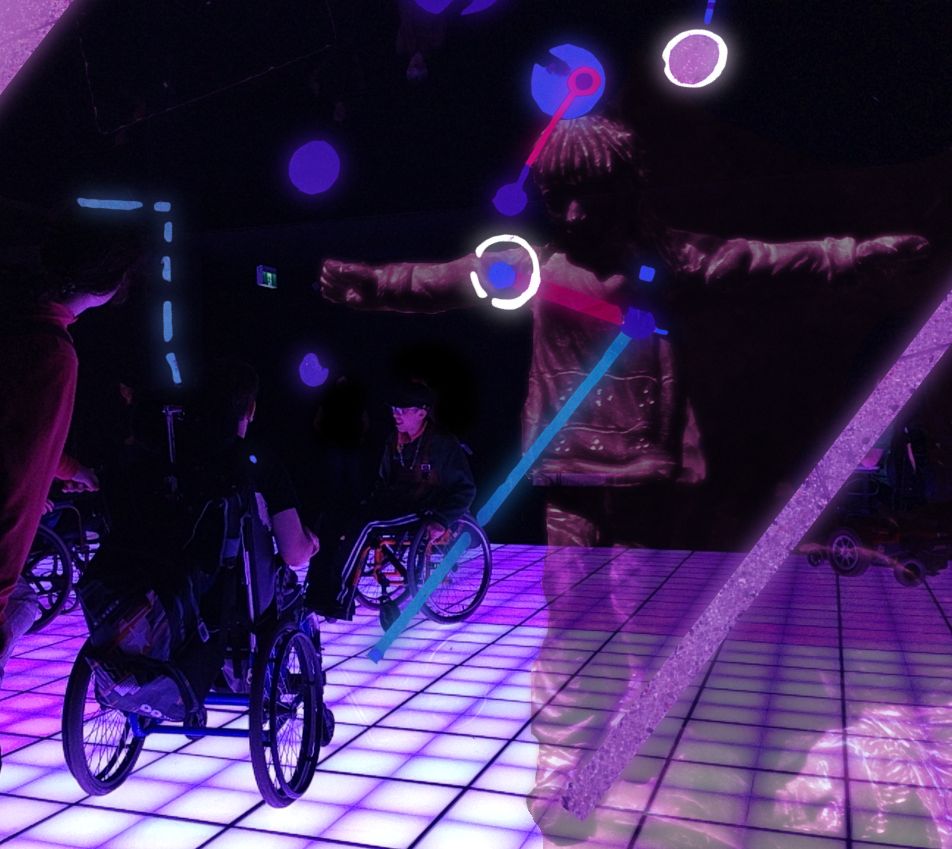 copyright notice and credits
Copyright © Peter Jerrim 2023
The moral right of the author has been asserted.
Except for content detailed or attributed below, this website is copyright Peter Jerrim. Apart from any fair dealing for the purposes of study and research, criticism, review, or as otherwise permitted under the Copyright Act (Australia), no part may be reproduced in any manner without first gaining permission from the author.
Except for clearly identified quotes or references, all the words on this website are written by Peter. He has created all the images (including images of words) mostly from his own photos but he has also incorporated and mashed works by other people.
Thank you, amazing artists, for creating your work and putting it out in the world. Peter's photos, along with your visual works, form the raw material from which the images in this site are created. Peter hopes your work is honoured here.
---
Acknowledgements and attributions for quotations and other text content
Anne Kellas for her notes on 'The Invisible Poem' (2023) that prompted me to write 'all of us, bees'.
the unknown author of Reich Autumn for page 239 of their book being reproduced in its entirety in unrepentant Führer (This is the only page of the book I have seen. I saw it lying on vacant land in about 2010 and photographed it. I didn't touch it, so I haven't seen page 240.)
---
Acknowledgements for scripting and generative content
This website is based on a responsive template called 'Slate' by Pixelarity. In many instances the code has been significantly modified.
The small amount of code, text and visual content generated by AI products is not specifically attributed as it is not directly created by humans.
---
Special thanks for images to:
Julia Adzuki et al for heavily edited details from Styx Lament (video on rescued timber) by artists Julia Adzuki, Patrick Dallard and Tomas Björkdal (all at Symbiolab) in collaboration with Amy Barrows, Tresa Briscoe-hough, Luke John Campbell, Pema Choo, Rodrigo Diaz-Icasuriaga, Lisa Flack, Warwick Lloyd Mauger 'daynu', Amalia Patourakis, Clare Pitt, Raku Pitt, Katrina Schlunke, Sara Wright, Sue Stack and Anna Wylie as photographed by the author on 25 March 2023 at the Moonah Arts Centre, lutruwita/Tasmania. You can view the performance ritual Styx Lament here on Vimeo. The mashed images are used in the poem they come to pass
Evan Clark for this image on Unsplash used in the poem after your disfigurement
India Kenning for a lightly edited detail from Deep Surface as modified by visitors interacting with the work on or before 25 March 2023 at the Moonah Arts Centre, lutruwita/Tasmania and used in the poem walk my walk.
Fiona Tabart for River Stories, laser cut steel for Bellerive Pier, Bellerive Tasmania, with highly modified photographs used in the poems pier 1, pier 2, pier 3 and pier 4.
Works used in visual mashups are not specifically acknowledged or attributed if they are used so minutely or if they are so heavily modified that they are no longer recognisable. In this case, parts of the original work are used more as raw material (like paint, found objects or collage content) than quoted with distinctive features.
To the best of Peter's knowledge this website and its contents obey and conform to common practice and all relevant copyright laws and in particular he believes no moral rights are infringed.
Enough of the legalese.
If you see an image of an art work or anything else that originates with you – or a photo of yourself – and you want it acknowledged or removed, please email me.